Westco Property Management…We'll Take It From Here.
---
Westco has specialized in commercial real estate management for over 35 years. We started out as owners managing our own properties which means we understand your need to keep management costs down and to get issues handled quickly and seamlessly. We also know the value of having someone you and your tenants can rely on and trust. As your property manager, we will manage your properties just like they are one of our own.
Westco manages and handles the leasing of over half a million square feet of commercial properties across Southeast Texas. The properties include individual pad sites, single-tenant small office buildings and multi-tenant shopping centers. With our extensive experience and sizable portfolio, we take pride in our highly trained team members who provide personalized services for each one of our owners. Westco makes sure your investments are managed in concert with your needs. We are here to help.  We're Westco – we'll take it from here.  
PROVIDING PERSONALIZED
SERVICES
FOR OUR OWNERS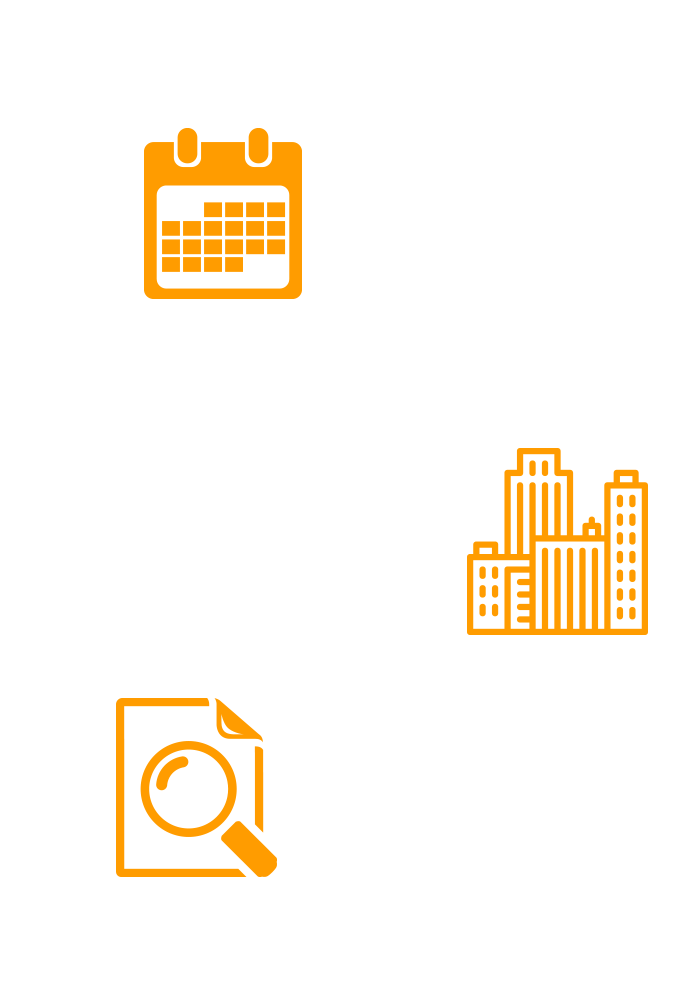 Westco Property Management Services
Property Management
Lease Negotiations
Lease Administration
Buy/Sell Due Diligence
Alternative Income
Strategic Planning
Tenant Retention
Construction Management
This is what Westco customers say...
"After 14-years of working together on many different projects, I cannot speak highly enough of the dedicated team at Westco Property Management. I look forward to continuing our relationship with Westco for many years into the future."
Bob J. – Principal
"We have been with Westco for more than 4 years now. We know everyone there and we greatly value their professional attitude as well as advice. They manage our shopping center as their own and serve their clients above and beyond. Two things stand out about Westco and everyone working there: Integrity and Effectiveness. We will recommend Westco to any property owner. Their service is A+."
C & B – Owners
"I have worked with Westco since 1995. I have come to know and respect this management team on a far greater level than just a business partnership. Westco practices a high level of management integrity that surpasses the standard business benchmark. I place the utmost trust in the decisions made for Westco and its partners. A+."
Mike H. – VP
"I can only praise the members of the Westco team for their professionalism, courtesy, and efficiency. Westco has demonstrated excellent managerial skills and sound judgement.  I would not hesitate to use Westco's services."
Dr. M. – Owner
"I have had the pleasure of working closely with Westco Property Management on a number of matters. I have been incredibly impressed by the dedication with which Westco manages all of its clients' properties, large and small. They work incredibly hard to maximize return while simultaneously ensuring that their clients' legal interests are protected. Having also worked with multiple national property management firms, I can say with confidence that the personal touch, responsiveness, and attention to detail that Westco offers is a truly rare thing."
Adam L. – Principal
"It is my great pleasure to vouch for and recommend Westco to anyone for property management services and real estate sales. Through good times and bad Westco has always provided accuracy, integrity and transparency in its financial reporting and its business dealings. They always seem to take a reasoned long-term approach to recommendations for leasing, problem solving, tenant relations and maximizing property value and profit potential."
Ian J. – Owner