Who is Westco Property Management?
Westco is a full-service management company.
---
Specializing in commercial real estate management for over 35 years.
Managing and Leasing over 500,000 square feet of retail properties across Southeast Texas. The properties include pad sites, small buildings and entire shopping centers with leasable square footage from 2,436 sf single tenant pad sites to entire shopping centers exceeding 230,000 square feet with more than 65 tenants.
Providing personalized services for our owners.
Westco looks forward to the opportunity to manage your commercial investment property. Thank you for visiting our site and please let us know how we can serve you.
Westco looks forward to the opportunity to manage your commercial investment property.
Thank you for visiting our site and please let us know how we can serve you.
We'll manage your properties just like they're our own.
---
In-House Leasing – On staff Broker and Real Estate Agents
Maintenance – On staff personnel and contracted companies
Accounts Receivables – Rent Collections
Accounts Payables – Verification and payment of invoices
Budgeting – Preparation of Annual Budgets for Owners and Tenants
NNN Charges – Estimating, Collecting and Reconciling
Reporting – Monthly, Periodic and Annual Reports to owners
Personalized Service – Coordination of the needs of individual owners and their property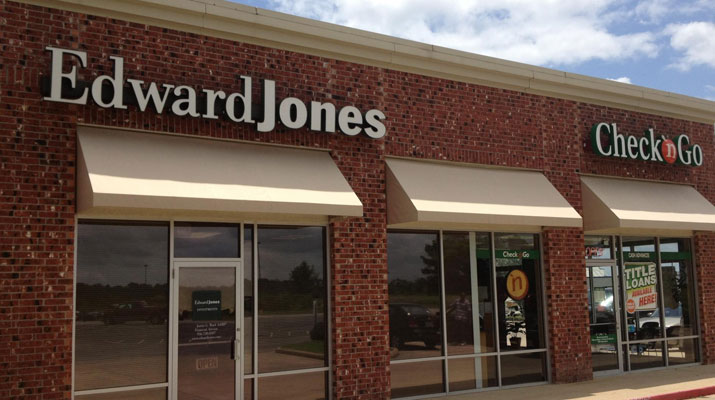 What Services are Provided?
Westco – We'll Take it From Here. 
---
For more than 35 years, Westco has been providing quality management and leasing services for investment properties. We monitor the constantly changing commercial retail industry and work with property owners to maintain, improve and create new strategies for increasing value and appeal. Westco's goal is to minimize the costs & headaches for the owner and maximize the performance of the properties it manages.
Westco is committed to getting results for you and your property and we provide the following services:
Property Management
Lease Administration
Personal Broker for Lease Negotiations
Acquisition Disposition, Due Diligence Assistance/Coordination
Seeking Alternative Sources of Income
Strategic Planning
Tenant Retention
Construction Project Management
Marketing Supervision
Maintenance Management
Regular Property Inspections and Overseeing
Expense Reduction Opportunities
Property Evaluations
Contract Negotiations and Administration
Energy Conservation Programs (when possible)
Increase Operating Efficiencies
Cash Flow Management
Cost Controls
Budget Reporting
Money Management from Operations
WESTCO understands the importance of a properly managed investment.  We're forward-thinking and our focus is on you and your property. What sets us apart from other companies is our ability to serve our clients with hard work and integrity which is personalized to their needs. We're committed to delivering visible results and to surpass your expectations.
We are always available to discuss any questions you may have and to show you how we can truly make a difference with your property.
Please contact us at (281) 367-9092 ~ Westco@WestcoPM.com
Our People are 100% Committed to Your Needs.
---
Iwalani (Lani) Harris – Founder / President
A graduate of Loyola Marymount University with a Bachelor of Science in Business, Lani has worked and invested in real estate since 1978.  She has experience in tax preparation and holds a license as a California Real Estate Sales Agent.  In 1996, Lani and her family relocated to Texas and saw a need for property management that had a more personalized service so she established Westco Property Management – Texas specializing in commercial retail properties.  Her initial clients were TIC investors.  Lani no longer runs the day to day operations, but she remains integral in strategic planning and oversight of Westco.  She insists that Westco maintains its primary focus on providing each investor the respect they deserve no matter how large or small their ownership share of any property we manage.  When not working, Lani enjoys her four children (Aron, Elizabeth, Brianna and Samuel), four granddaughters, traveling, needlepoint and entertaining friends.  Lani is the foundation for her family and our company.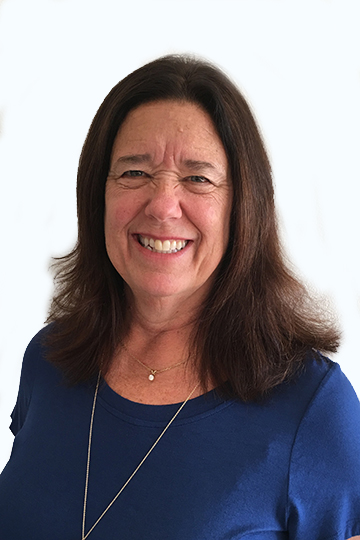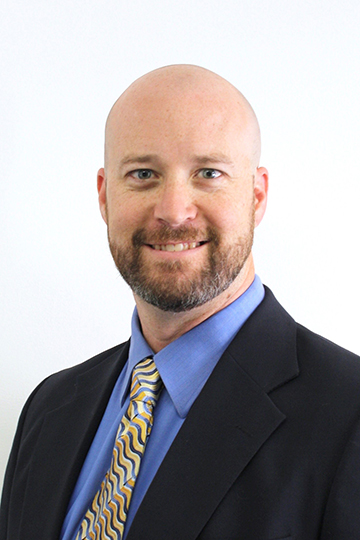 Aron Harris – Managing Broker / Vice President
After starting at Westco in 2000 and working his way through the various departments, Aron was promoted to Vice President and has been leading our team since 2007. With a Bachelor's of Science in Management from Pepperdine University, along with ancillary education in Construction Project Management from California State University and his Texas Real Estate Brokers License, Aron has his fingers on the pulse of the commercial retail real estate market.  Aron and his wife Stephanie both grew up in The Woodlands and remain here now with their three daughters (Abigail, Paige and Eve). In his spare time, Aron is an avid triathlete.  He has already completed four Ironman (140.6 miles) competitions, three half-Ironman (70.3 miles) races and many other shorter triathlon and run distances.
Andrew France – Property Manager
Andy is a graduate of the University of Hertfordshire Business School in the UK, a licensed Texas Real Estate Sale Agent and has prior experience in purchasing and marketing. Andy joined Westco after moving to Texas in 2010 and he hasn't looked back. He is our very own amateur meteorologist, who loves the Texas weather and doesn't miss the rain or cold of the UK at all.   Andy is an essential team member at Westco.  He heads up our Maintenance Division and interacts with the tenants.  When not at work, he keeps himself busy being a husband to Leah and father of three, with one more on the way.  On the rare occasion he actually gets free time, he enjoys watching cricket and reading.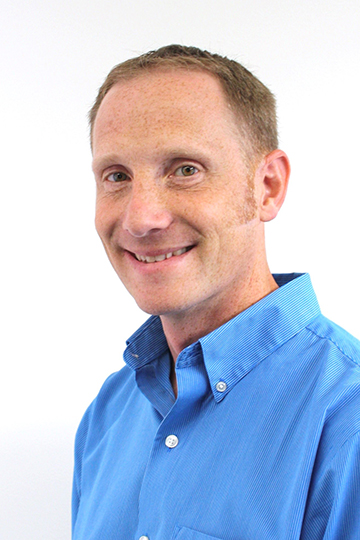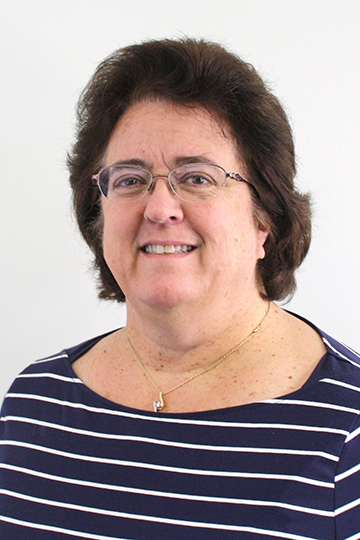 Johanna Wolters –  Accounts Administrator
Has worked in the accounting/bookkeeping field since 1978.  Johanna started working for the principals of Westco in 1985.  She started as an administrative assistant and quickly advanced to the office manager and head of accounts payable.  She is now in charge of the accounting department and is our accounts administrator.  Johanna has an AA degree from Santa Monica College in accounting with additional advanced courses in business and accounting from Sam Houston State University and is a licensed Texas Real Estate Sales Agent. In her free time, she is dedicated to her family and extended family and has interests in the culinary arts.